The Hop - Custom
A Cut Above The Rest
At The Hop, we work with you from start to finish to design one-of-a-kind shirts. When you order a custom shirt from us, we're measuring, designing and creating your shirt in our New York City shop.
Book an Appointment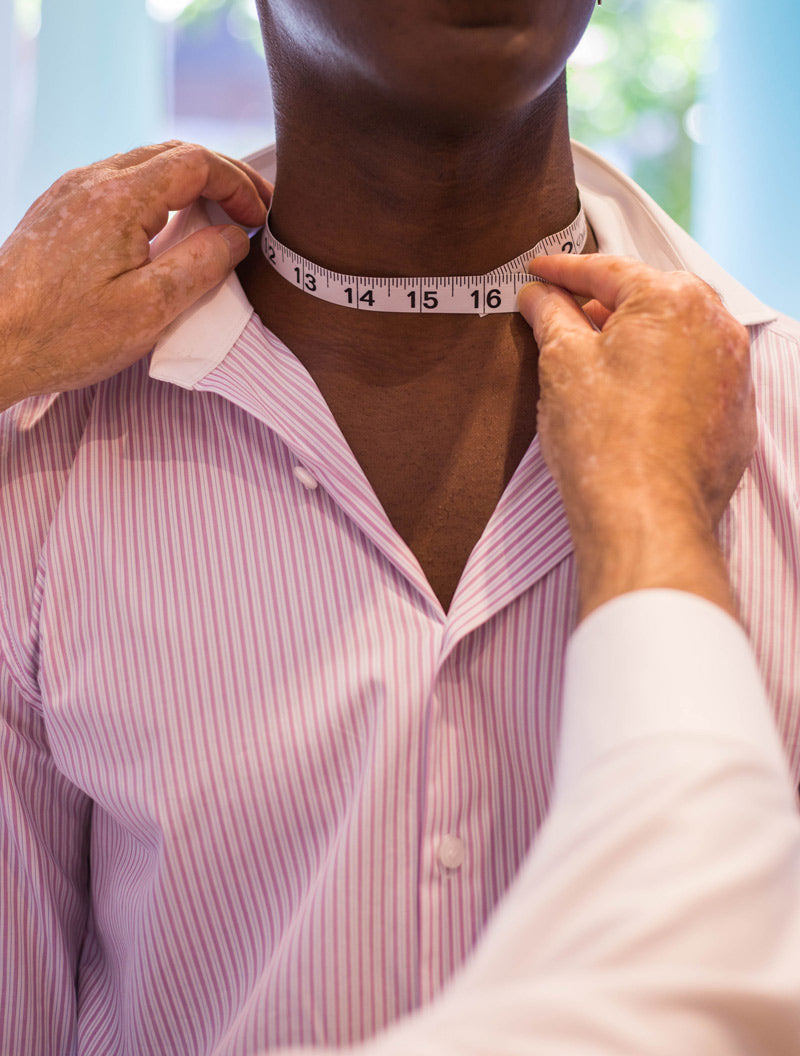 Individually Cut
All our shirts are handcrafted at our Midtown Manhattan location, a rarity today. Our measurements are taken from your shoulder to your bicep to your forearm to your wrist. Every aspect of your shirt is shaped to your body.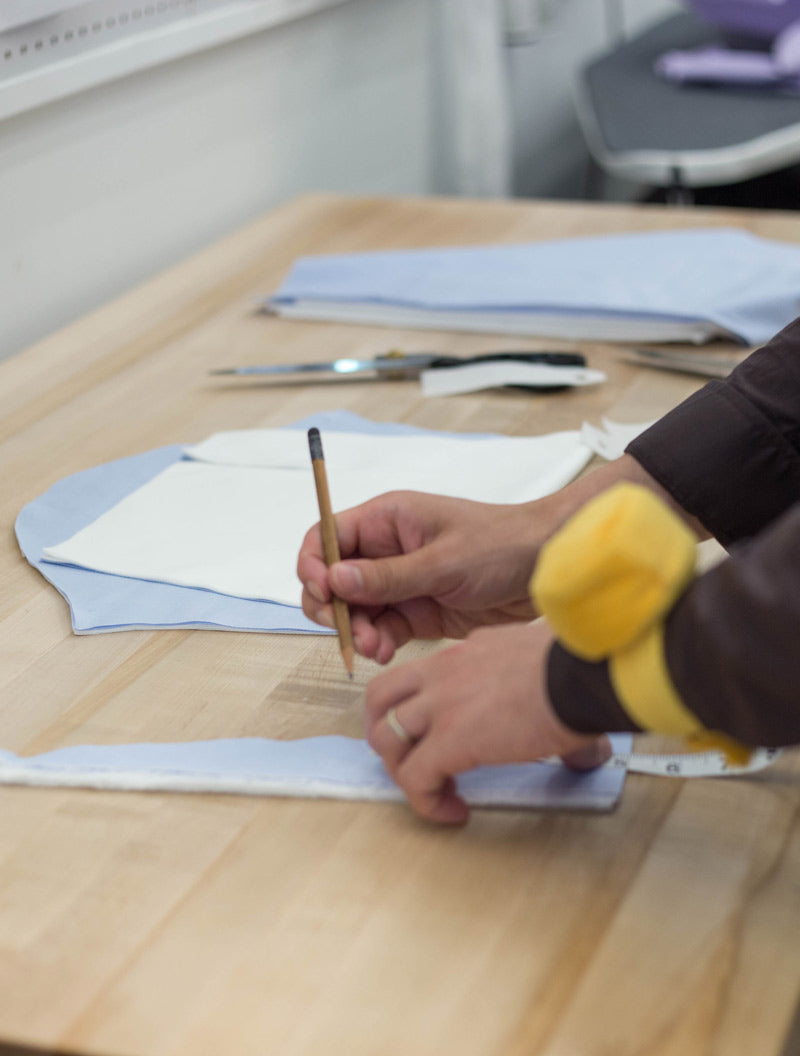 Pattern Making
From your measurements, we create a personal pattern tailored to you. This ensures that every custom shirt we make will fit exactly the same. If your size changes over time, we change the pattern, too. We keep your measurements and custom pattern on file until next your next order. Just like they did it in the old days.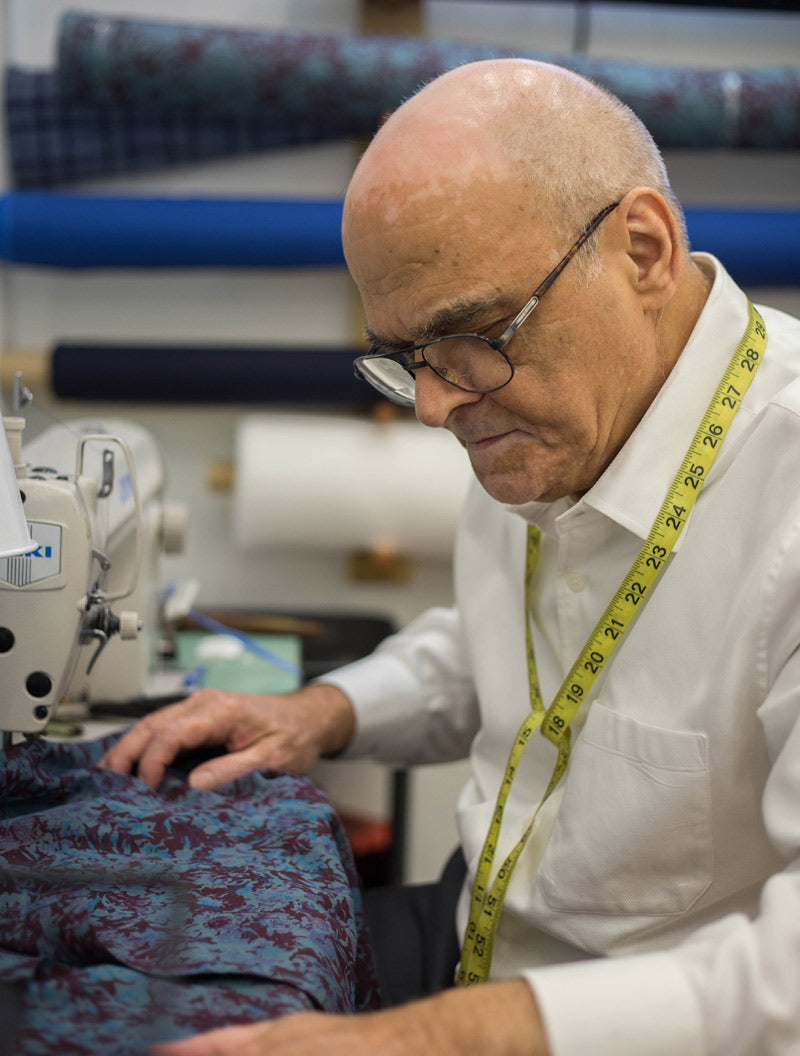 On-Site Expertise
We are third generation shirtmakers. From your first fitting to the last, an experienced, in-house tailor will be measuring and creating your custom shirt.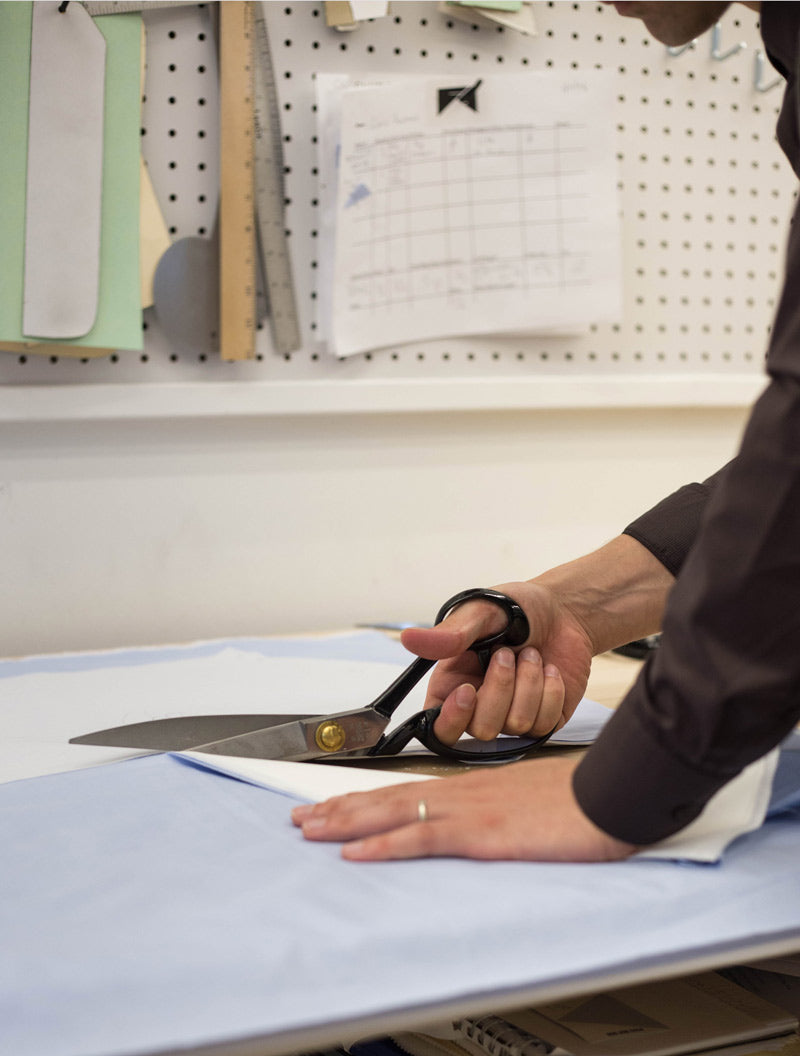 Tough Fits
We have experience working with all shapes and sizes. Nothing makes us happier than applying our expertise to all body types and making customers feel great.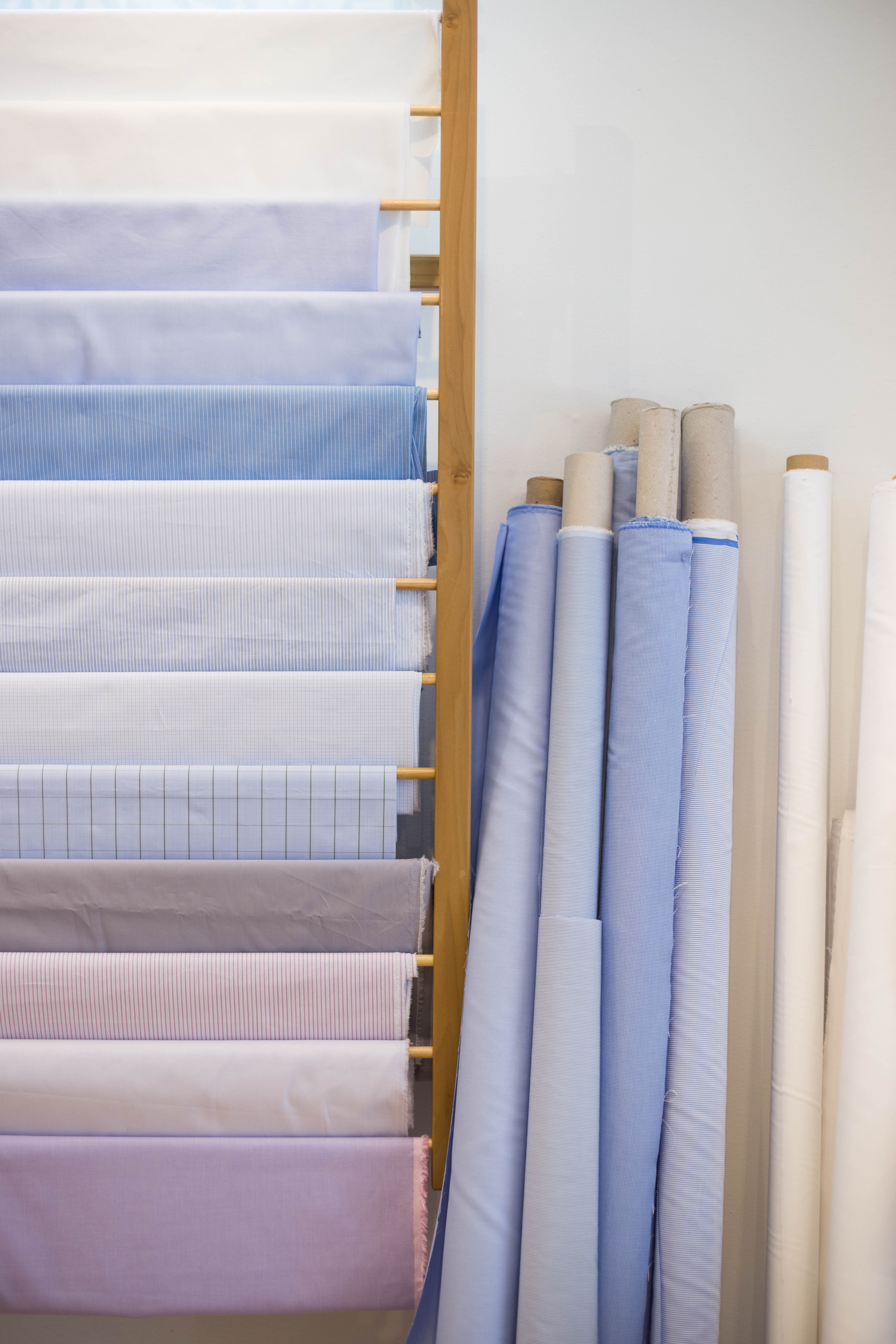 New York's Finest Fabrics
We have relationships with top textile mills around the world where we source fresh seasonal cloth. We'll help you identify the right weight and texture fabric for your day. Our fabrics are hand picked for you, so we know they feel good. Enjoy the finest cloths of Thomas Mason and Alumo fabrics as well as unique Japanese textures.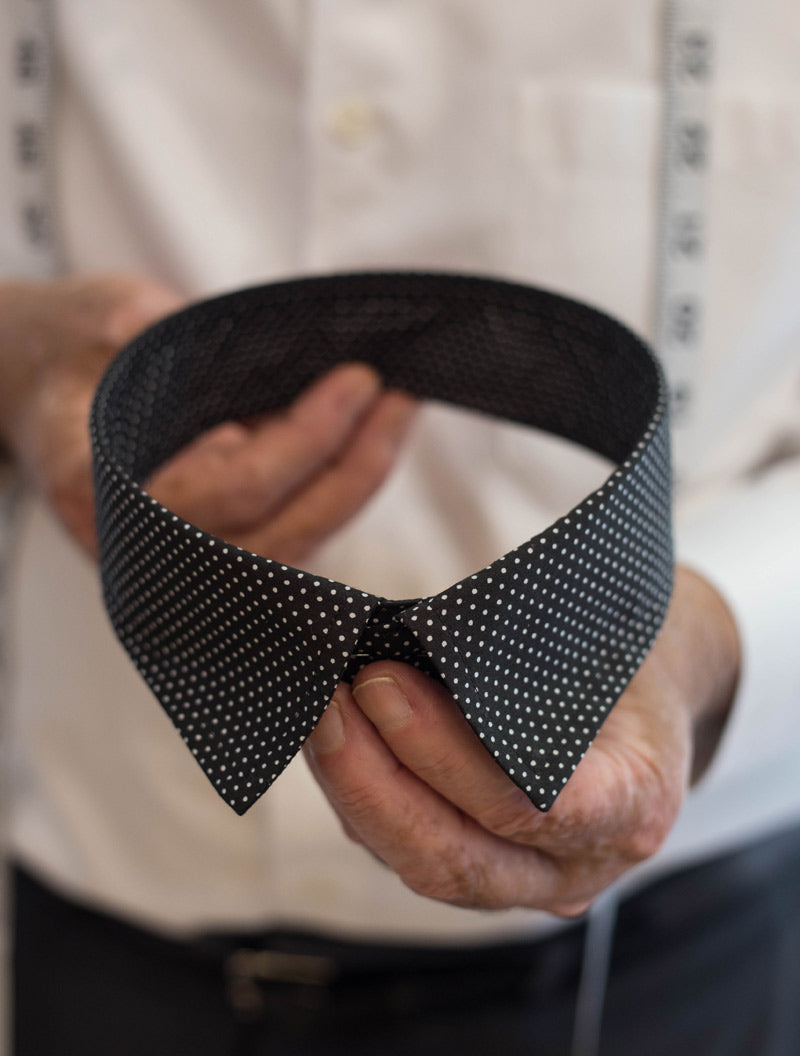 Styling
We explore variations in design, fabrics and details to create distinguished garments. From the shape and size of your collar to its stiffness, every detail is personalized. Whether you need French Cuffs or Cocktail Cuffs, a Spread Collar or a Wing Collar, we will make it by hand for you.