A Family Custom
Our family has been making custom shirts for over 100 years. We learned how to make shirts from our father who learned how to make shirts from his father. In our family, we believe in the value of expertly crafted goods. In quality over speed. Our shirts are made with the finest quality materials and an experienced hand.
The Shop
The Hop showroom and studio is located in Midtown, NYC.
420 Madison Ave, Suite 400
New York, NY 10017

Call Us  212-625-3105
Email contact@thehopnyc.com
mon-fri 10-6 | sat 11-4 | sun closed 

directions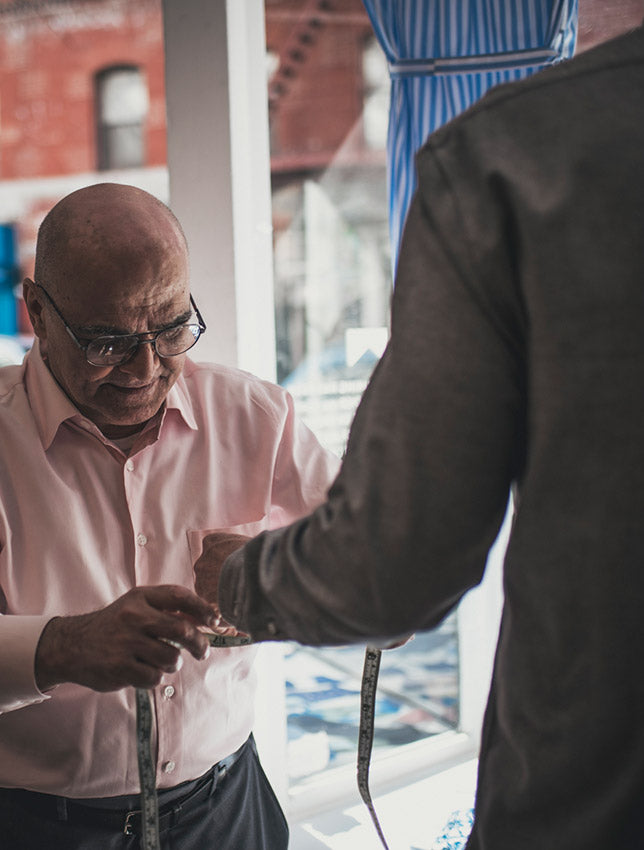 Our Services: Custom Shirts
In our NYC shop, we work with you from start to finish to design one-of-a-kind shirts. All shirts are made on site by our family team.
Book an Appointment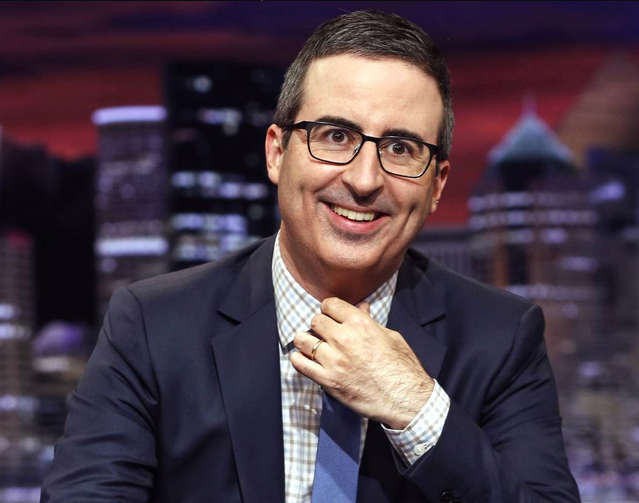 Our Services: Film and TV
We know tight turnarounds and precise fitting. We're happy to work from mood boards to help craft your perfect look.
Create With Us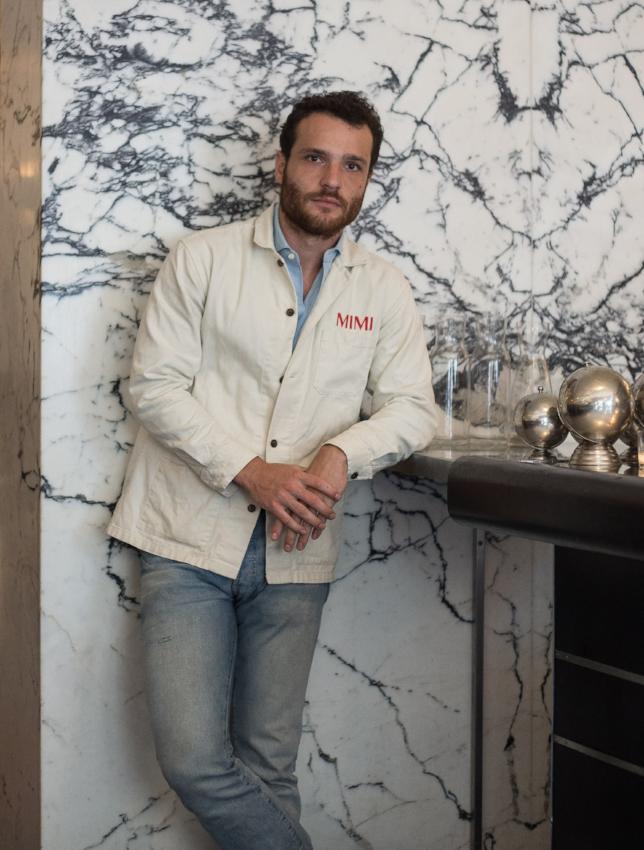 Our Services: Hospitality
Need a jacket for your bartenders, or a unique uniform for your staff? Let us customize a solution for you.
Tell us about Your Project